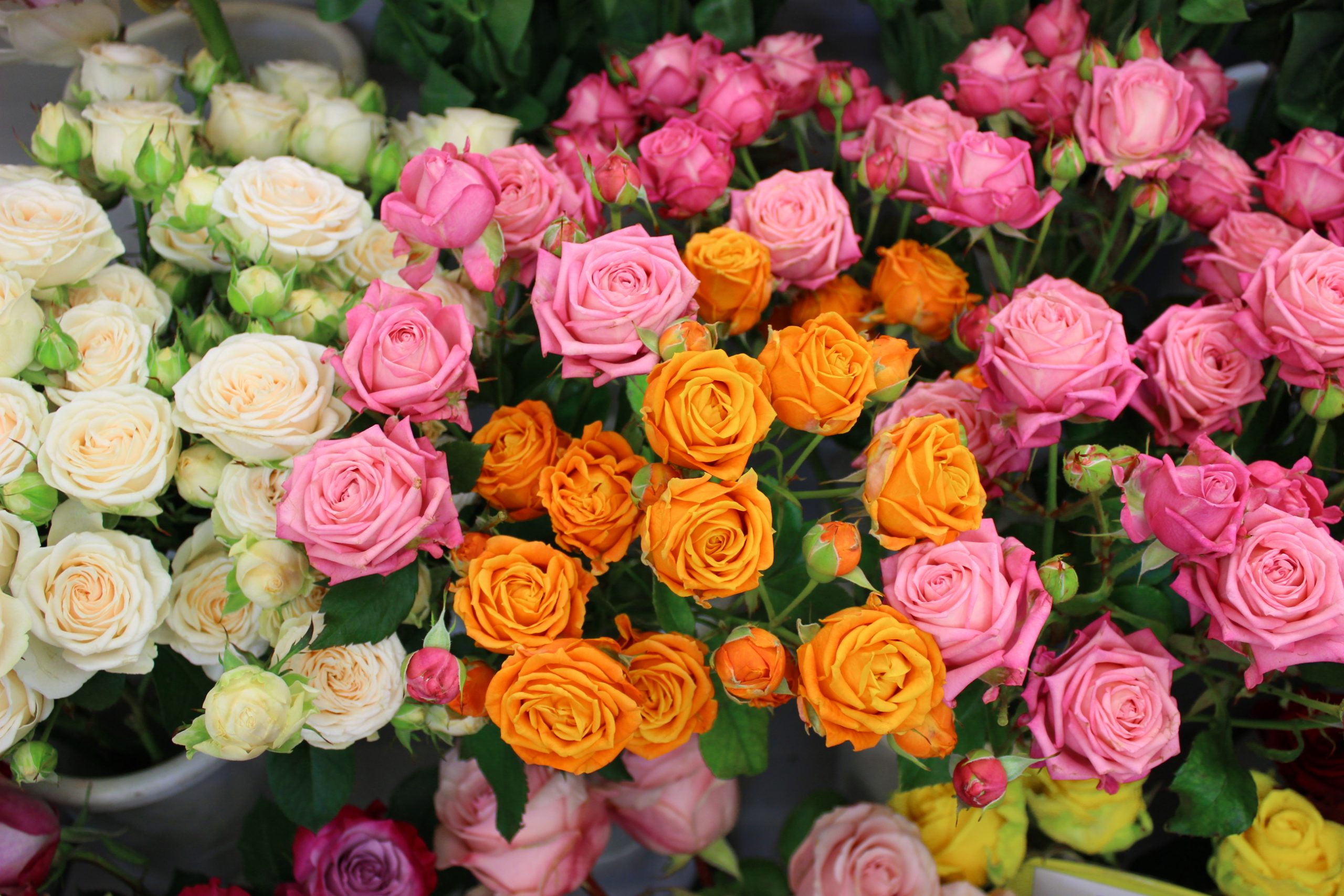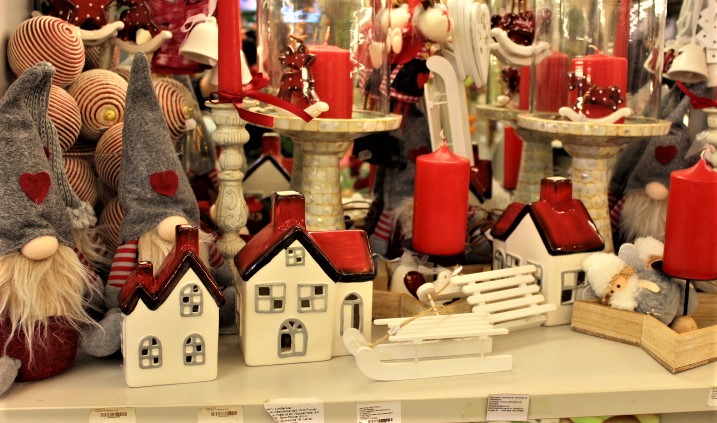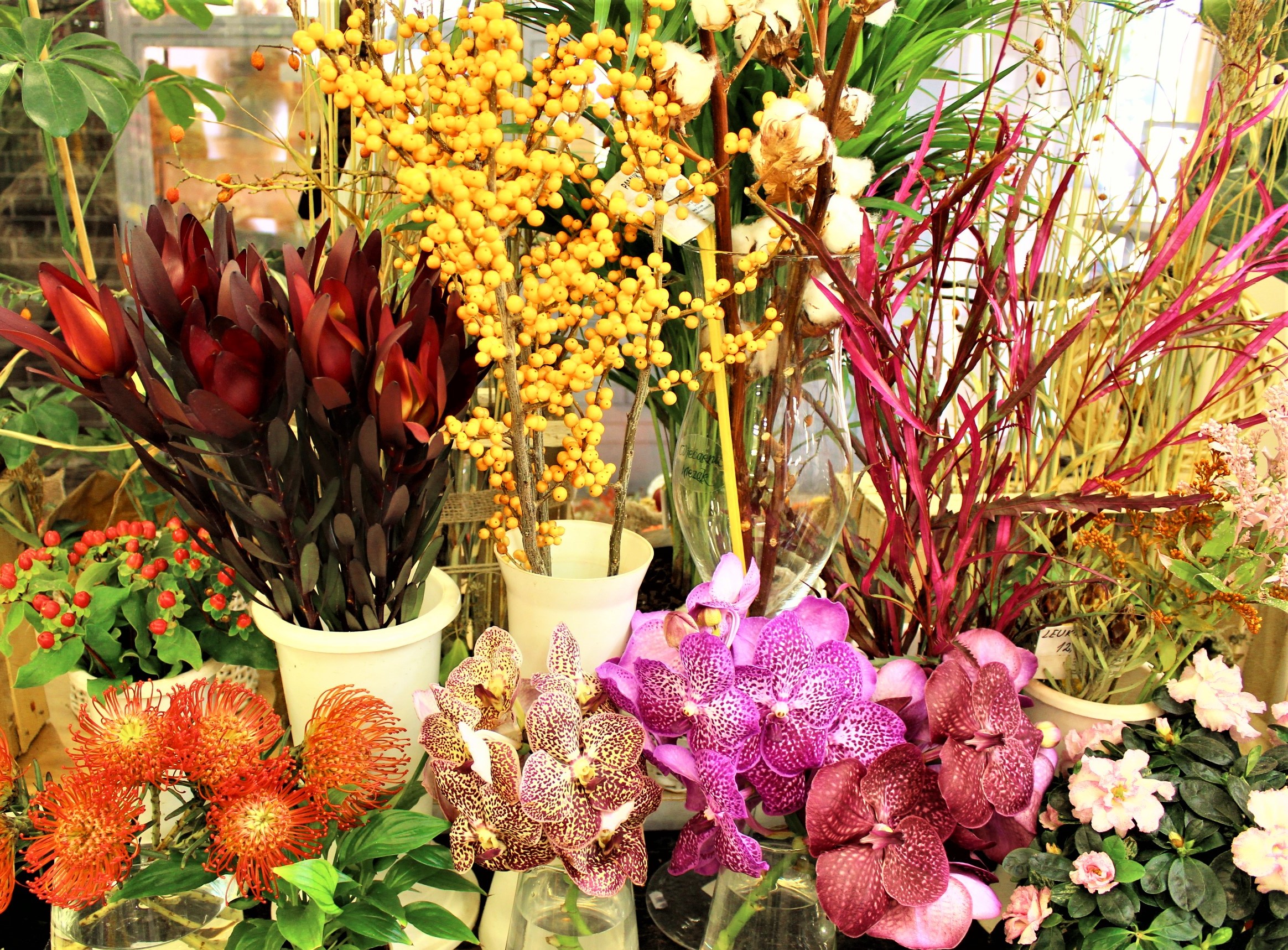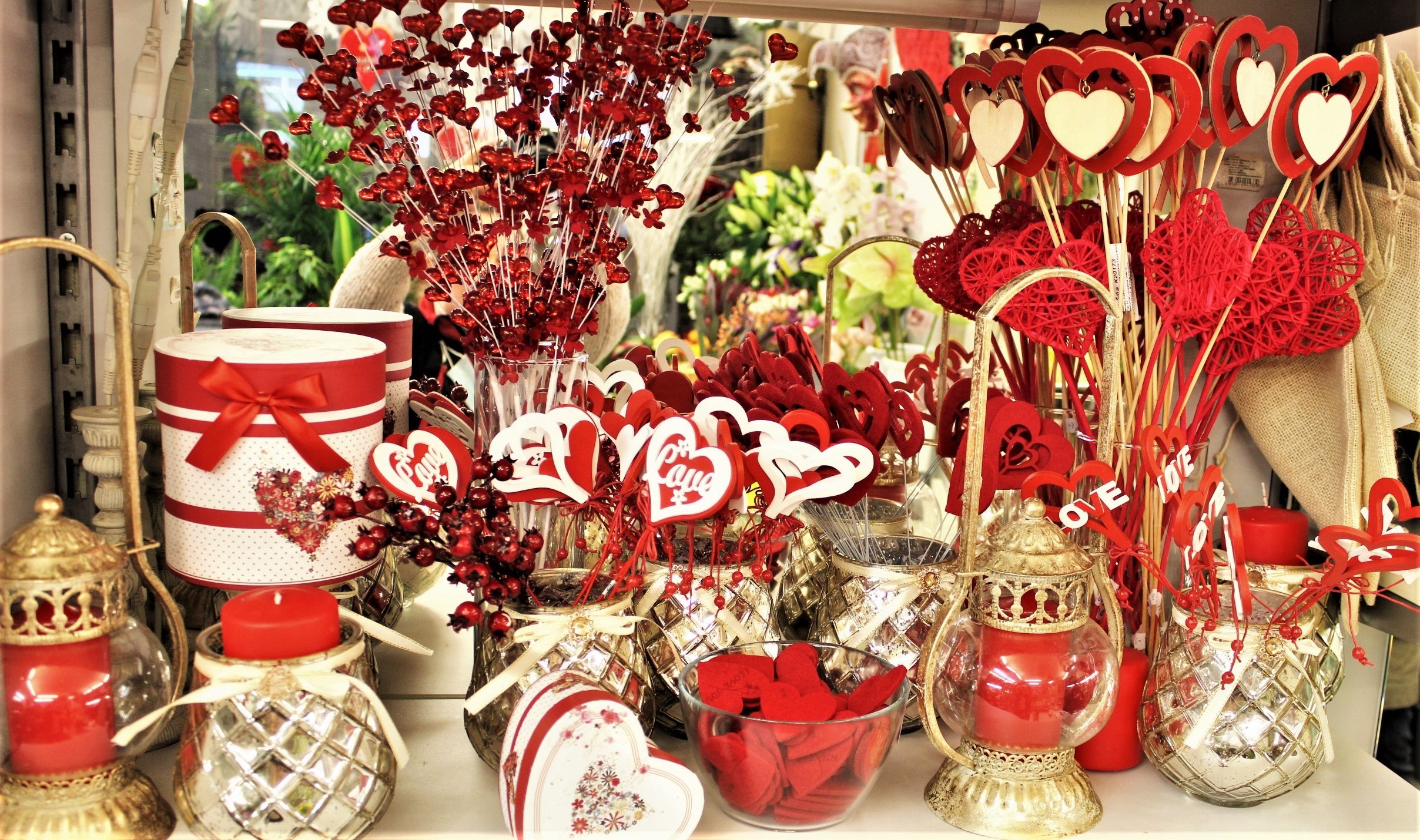 No Results Found
The page you requested could not be found. Try refining your search, or use the navigation above to locate the post.
FAST SHIPPING
Delivery within 3 hours of receipt of the paid invoice
SECURE PAYMENT
We offer safe shopping guarantee
100% SATISFACTION
Customer satisfaction is our priority!
TAJNI GRIMIZ za zaljubljene i one kojima se kutija sviđa. Ruže su sakrivene u kutiji, a djelomice su vidljive. Osnovni buket sastoji se od 7 crvenih ruža, a može biti u boji koju želite.
Sakriveno je 7 ruža; dopuniti se može do 35 cvjetova.
240,00kn